Bio
As a child, she started writing poems that quickly turned to songs as she learned to master piano and guitar. At the age of 11, she entered a contest (as a singer-songwriter) held by a local Radio station and made it to the semi-finals. Several years later, she was the first Singer-songwriter to win the Ontario Pop contest initiated by Radio-Canada (CBC) Ottawa.
In the years that ensued, Janie won several prizes for both her songs and her stage performances; she has been a regular performer in several Festivals from La Nuit sur l'Étang, the Franco-Ontarian Festival to the Quebec Summer Festivals. Throughout her early career, her stage presence and her charisma have earned her the respect and admiration from her peers. After several years of music life, Janie chose to change paths and settle into a family life. Two children and two successful businesses later, she grew nostalgic of her music career. She had continued to write, away from the limelight, creating and recreating her stories and her songs and polishing her art. As life events molded her, as experiences came and went, Janie found herself yearning to return to her deep-rooted passion. And the idea for her first album was born.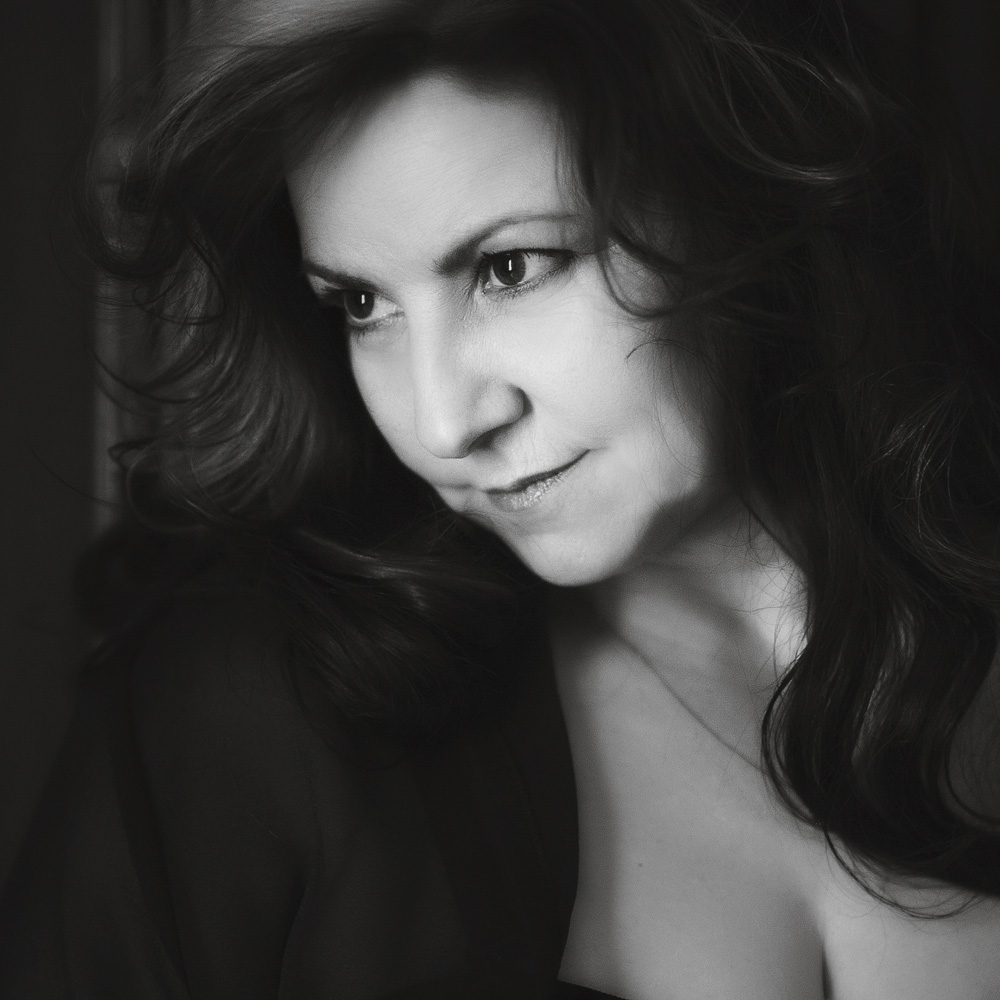 Her first self-produced album "Les Valises" was released in October 2012. Surrounded by some of Canada's best musicians (notably Philippe Noireaut, Max Sansalone, François Marion, Mario Hébert, Mark Ferguson, Nick Dyson, René Lavoie and Mike Tremblay), she recorded the album over the summer between Fast Forward Studio in Montreal and StudioNine in Navan with Dave Poulin. She also reunited with Fred Salter, a sound engineer whom she had worked with many years before. This first opus included 12 original songs in styles ranging from Jazz, to Blues to "grande chanson" in the tradition of the French singers such as Nougaro. The accompanying show "L'Éco-Show Les Valises" was recognized as the industry's best practice in sustainable and eco-friendly show standards by the Conseil des Événements Éco-Responsables du Québec the following year. Since then, Janie has been nominated in 2013 and 2015 in the Best Female artist and the Best Singer-Songwriter categories at the Trille Or Gala. Her songs have regular listeners in over 70 European radios at this time and she has been touring in the Caribbean and in France in the past year.
Her new album aptly titled "L'Eden est un Bazar" or Eden is a Bazaar, still with an all-star cast of musicians, most of which figure on her first album, and Denis Normandeau (winner of a Grammy award for Zappa: Peaches in Regalia and several more Gemini's and Juno's) at the artistic direction. This new album promises to be even more interesting than the first; she flirts relentlessly with Brazilian jazz, spins more humor than most could pack in a song, and blends new elements of jazz and Latin rhythms with candor and ease. This new concoction is nothing short of spectacular; it's unconventional and fresh. To this day, Janie's music resists a definite categorization: she calls it "hybrid jazz"—and it seems to suit her just fine.